IMF reports Spanish Banks need €37 billion; China CPI up 3.0% [Calculatedrisk]
Earlier today there were reports that Spain could request a bank
 bailout this weekend. From the Financial Times:Spain poised to seek bailout and from Reuters: Exclusive: Spain poised to request EU bank aid Saturday
Spain is expected to ask the euro zone for help with recapitalizing its banks this weekend, sources in Brussels and Berlin said on Friday, becoming the fourth country to seek assistance since Europe's debt crisis began.

Five senior EU and German officials said deputyfinance ministers from the single currency area would hold a conference call on Saturday morning to discuss a Spanish request for aid, although no figure for the assistance has yet been fixed.

Later the Eurogroup, which consists of the euro zone's 17 finance ministers, will hold a separate call to discuss approving the request, the sources said.

"The announcement is expected for Saturday afternoon," one of the EU officials said.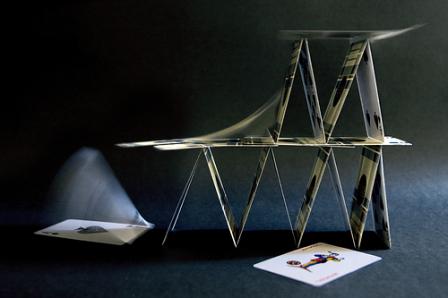 However, later in the day, from MarketWatch:
Deputy Prime Minister Soraya Saenz de Santamaria told reporters Friday that the government would make no decisions on any aid request before the results of various reports on Spanish banks were known.

"The government has to respect the process before taking any decisions about the data of the banks," said Sáenz de Santamaría, in the televised press conference. She also said there were no plans for any meetings in the coming days, but sidestepped questions about whether a teleconference call would be held.